Submitted by

JKamensky

on Tue, 02/12/2019 - 12:11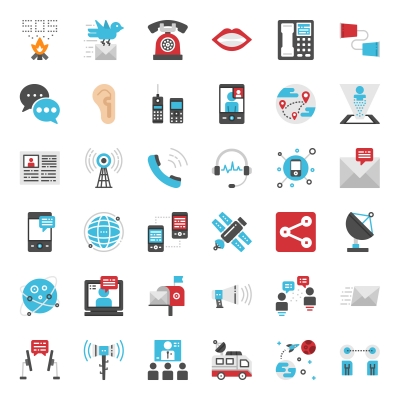 Tuesday, February 12, 2019
Where are the stories of what government does well?
Last week, I highlighted the traditional approaches taken by government – agency annual reports – along with newer approaches such as performance.gov and the quarterly "progress and results" video report pioneered by the Veterans Benefits Administration.  But there have been, and are, other approaches.
For example, 25 years ago, Vice President Al Gore presented the first Hammer Award to a regional office of the Veterans Benefits Administration in New York City.  That was the first of 1,378 such awards recognizing teams that improved government operations during the course of the Reinventing Government initiative.
Government leaders had long struggled with how to educate the public about what the government does on a daily basis.  The tension has been defining the fine line between education and information vs. self-promotion and propaganda.  But the reality was, most in the media didn't find an interesting story in writing about what government does. However, the Hammer Award turned out to be a way to tell the stories of teams of employees who had solved problems and improved services to the public.
Other avenues of getting stories out about what government does well are the trade press covering government, agencies' use of social media, and the use of awards and recognition of individuals.
When Others Tell an Agency's Story. The traditional means of learning about government operations is via the media.  Typically, the national media is less interested in routine operations than the trade press that covers federal government operations, such as:
Another venue for sharing what government does for the public is the annual community-level events associated with Public Service Recognition Week, which has been organized by the Public Employees Roundtable since 1985.
When Agencies Tell Their Own Stories on Social Media. In recent years, agencies have begun telling their stories directly via social media.  The IBM Center, in fact, has helped agencies build their social media presence via "how to" guides for blogging, the use of Twitter, and how best to assess the impact of social media. These venues helped humanize agencies and educate the public on their missions. Some interesting examples are:
Telling Stories Through Individual Recognition. A third approach is recognizing the many (often extraordinary) achievements of individuals and frontline teams in government agencies, from the front line to the top career executives:
Are there other avenues that you see that are, or can be, used to tell the invisible stories of what government does well?
Graphic Credit: Courtesy of Zirconicusso via FreeDigitalPhotos.net