Submitted by

rgordon

on Wed, 03/28/2018 - 16:43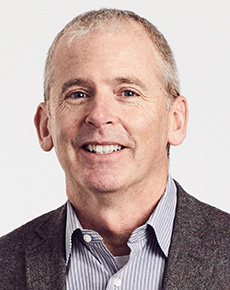 The Center is pleased to announce that John Pereira will serve as our new Intelligence Community Fellow.
John will lead Center thought leadership activity focused on the intelligence enterprise in government, providing insights and recommendations that can help leaders across intelligence agencies improve program performance, effectiveness and efficiency in this critically important mission area. John also serves as Intelligence Industry Leader for Defense & Intelligence for IBM Global Business Services, Public Services Sector. We look forward to John sharing his contributions through the Center's blogs, reports, and events.
John retired from a distinguished career as a senior leader in the the Central Intelligence Agency (CIA). He served in CIA for over 30 prior to his retirement in 2014. From 2004 to 2012, John helped run the CIA's Directorate of Support (DS), first as the Deputy Director then as the Director of DS (2008-2012). As the Director of DS, John developed and oversaw the implementation of a strategy designed to increase the speed, agility and effectiveness of support delivery for continuity, sustainability, and mission readiness, while reducing process and cost.
During his tenure with the CIA, John earned a number of awards to include the Distinguished Presidential Rank Award (2013), the CIA's Distinguished Career Intelligence Medal, the William J. Donovan Award for Excellence, and CIA Director's Awards from David Petraeus, Leon Panetta, Michael Hayden, and Porter Goss.
John also taught leadership as an adjunct professor at George Mason University, served as an ex-officio member of the Board of Visitors at the National Intelligence University, and was also a member of the Learning Innovations Laboratory (LILA) at Harvard University's Graduate School of Education.
Please join me in welcoming John as the Center's newest Fellow!